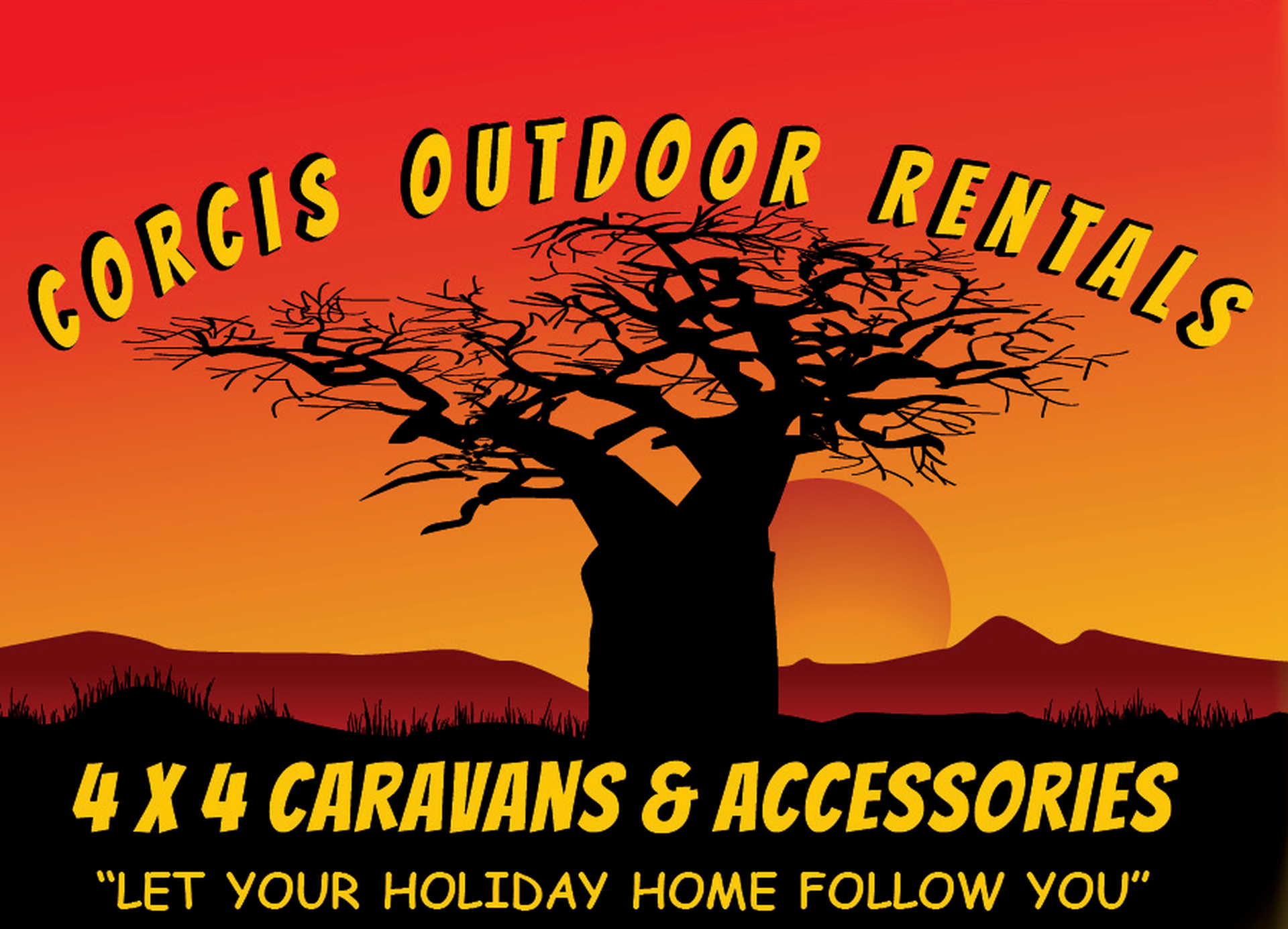 Let your holiday home follow you
You do not have to own a 4×4 caravan, luxury tent or accessories to go camping. Let us assist you in making the best choice in outdoor rentals.
Learn More
Explore our beautiful country
WITH CORCIS OUTDOOR RENTALS
Corcis Outdoor Rentals was founded in 2017, when we realized that a life-long passion could be transformed into a much needed service, to all the enthusiastic campers out there. Being nature lovers and seasoned, avid campers ourselves, we know the joys as well as the trials and challenges that accompany camping. Over the years we've learned just how to "camp more efficient" and still be comfortable. We want to believe that we have fine-tuned the "art of camping" and that our trailers can offer you a "home away from home" We'll be happy to assist you in choosing the perfect trailer to suit all your needs, as well as any other camping equipment you might need for your holiday. We'll gladly advise as much and as far as possible, to help make your time away from home, an unforgettable adventure. Kerneels and Cisca reside in Pretoria and have been "Happy campers" for many years
Discover unlimited beauty.
What are you waiting for?